Public Power Advocate William G. Gallagher Passes Away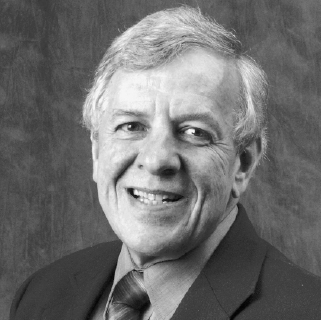 William Gallagher
William Gallagher, a longtime public power advocate, passed away on Oct. 15, 2021, at the age of 81.
"Bill was a tireless advocate for public power," said Joy Ditto, President and CEO of the American Public Power Association (APPA). "There are so many things that Bill did during his decades in public power, including chairing the APPA Board of Directors, chairing the CEO Climate Change and Generation Policy Task Force for many years, and receiving the APPA Statesmanship Award," she said.
Gallagher also served as General Manager of the Vermont Public Power Authority and as a consultant for the Transmission Access Policy Study Group.
"Bill brought the directness and forcefulness of a New Englander coupled with the warmth and collegiality of someone who understood and was imbued with the mission of public power," Ditto went on to say.
In lieu of flowers, donations may be made to St Jude's Hospital, the dearest to him of many children's charities Bill gave to generously for decades.
A visitation will be held Saturday, October 23, 2021 from 10:00 a.m. to 11:00 a.m. at Serenity Funeral Home, 13401 Indian Rocks Road, Largo, FL 33774, followed by a memorial service beginning at 11:00 a.m.
Memories and expressions of sympathy may be shared at www.serenityfuneralhomelargo.com for the Gallagher family.